HubTran's Freightwaves Back-Office Update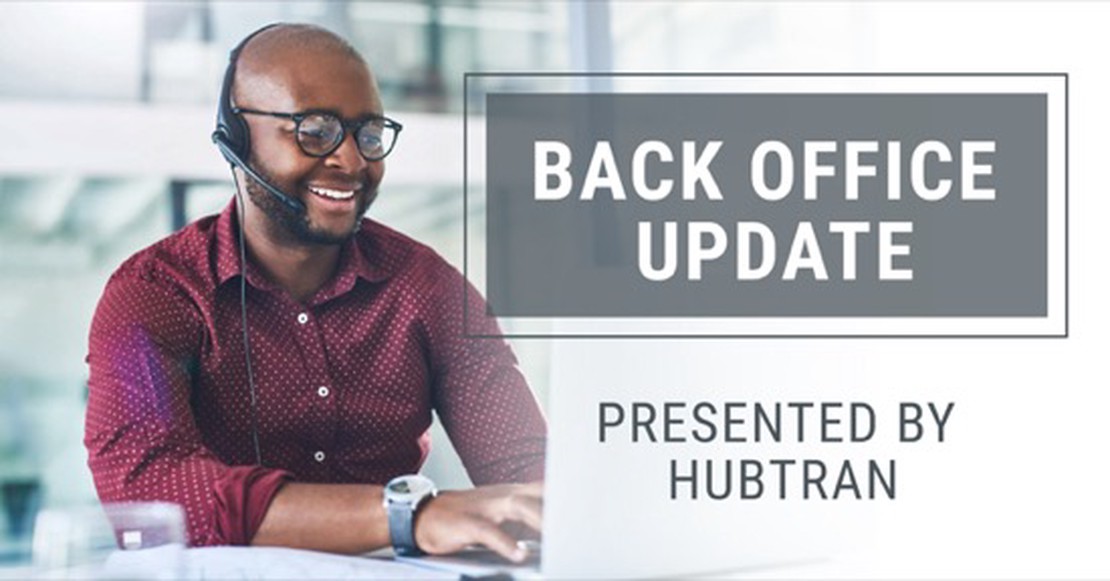 I had the pleasure of speaking with Andrew Cox of Freightwaves.
During our conversation, I answered the following questions:
What should 3PLs and brokers be doing to start the year off strong in terms of implementing new technologies?
We are in the middle of the reverse logistics season and looking at the new truck orders, the impact of capacity seems substantial. In these volatile times, how can companies make sure they are operating efficiently especially in their back-office operations?
What would you say to someone who is skeptical of the numerous new technology solutions in the industry?
In the meantime, check out these articles that make the case for back-office efficiency and discuss how to get started: