Tracking People Who Changed Jobs with LinkedIn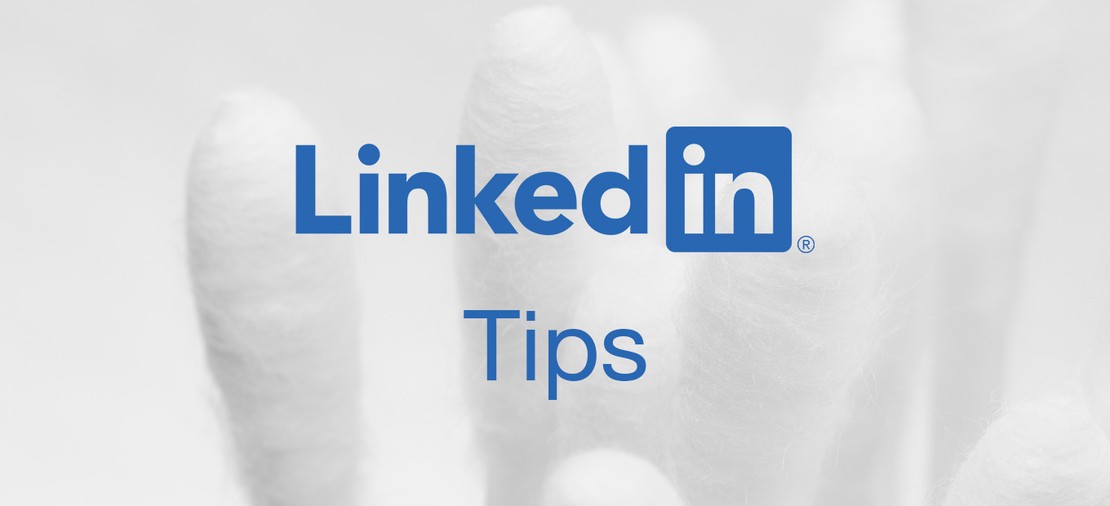 Table Of Contents
LinkedIn Sales Navigator will email you weekly updates with this information. Don't procrastinate on clicking these emails. You'll get busy and forget to mine this gold.
Option 1: Use LinkedIn's System-Generated List
Go to your Leads list. You'll see several useful system-generated lists to explore.


LinkedIn Sales Navigator Lead List screen.

Click into the Past Customers at New Companies list. This pulls in everyone associated with a Closed Won opportunity in Salesforce that has recently changed companies.


LinkedIn Sales Navigator Past Customers at New Companies.

This list is great. Not only does it allow you to ensure your CRM data is clean, but it also let's you update your CRM records without leaving LinkedIn.


Update CRM records from within LinkedIn Sales Navigator.

Update CRM records from within LinkedIn Sales Navigator.

Once you have updated the record in your CRM, go on the attack. Reach out to your contact and congratulate them on their new role. Their plate is probably full, but this might also be a good time to get some time on their calendar to reconnect and see if there is an opportunity for you at their new company.
---
Option 2: Build Your Own Saved Search
LinkedIn Sales Navigator allows you to go very deep with finding just the right contacts who have changed companies. It takes a small amount of time, but once you've pulled everything together, you can put it on autopilot.
At the top of the screen, click the Lead filters button.

LinkedIn Sales Navigator Lead filters button

Here you will see the vast number of filters you can apply to get just the right people who changed companies.


LinkedIn Sales Navigator Lead filters button

When I was at Liferay, VMWare was one of our marquee customers . I can find everyone who has worked for VMWare and moved to other companies by using the Past company and Current company filters. I include VMWare as a past company and want to ensure they haven't left VMWare and gone back by choosing to exclude VMWware as a current company.

Filter people who have left a company and don't currently work there.

That gives us over 44,000 people to sift through. Looking at the screen, I have some shared connections with some people that might be able to help me out, but 44,000 is too big of a number to do anything with. So, I decide to find people who are connected to Avon Puri. Avon was our champion at VMWare and might be willing to introduce me to people. More importantly, these people were likely on the technology side of the house and would know about the Liferay projects. This gives me a much more manageable 156 contacts to research.

Filter people who have left a company and don't currently work there.

At this point, I can get even more granular by using LinkedIn's Workflow filters. I can see who is on different target Account lists that I have uploaded, and even who is in our CRM.

Get even more granular by seeing who is and isn't in your current lists and CRM.

Once you've finished, I highly recommend saving the search so that you can return to it over time. Additionally, you can use it as a baseline and add more companies, champions, and colleagues.
---
Summary
LinkedIn Sales Navigator provides a tremendously powerful system for finding the right people at companies. Using your current customers as a prospecting list to find people who have moved on to greener pastures is a sure-fire method to reduce your sales cycle and win more customers. When you connect with people who used to work for your current customers, you have immediate rapport and can skip the long introductory process since they already know about you and/or your company.
---
Header photo by Melanie Deziel on Unsplash